In the next post we want to show you some properties to keep in mind for the best choice of a contemporary dance socks. We will see what particularities would have to have technical socks for dancers.
When you don't dance with your bare feet, wearing socks to dance on the floor or linoleum is common, and it's quite common to wear socks specific to other sports such as tennis or running. We recommend the use of technical socks to dance in daily use in your dance classes.
Here are 5 tips for choose your contemporary dance socks:
1. The perfect adaptation in the plantar area. The feeling of security exists because there's no movement between the plantar area and the sock that can lead to problems when executing the movements.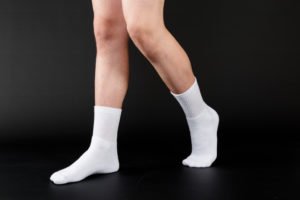 2. The grip in the area of the twins of the leg. The contemporary dance, in permanent contact with the ground, requires to have a protection in the shin and twins at the same time that we have a grip against these zones of the body and that the socks don't glide through them. Thus the dancer can execute natural movements without having to worry about anything else.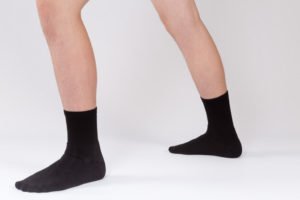 3. A reinforced sock in the heel, tip and area of the Achilles tendon. Avoid future foot pains and protect these parts more effectively. In the coldest times of the year we are also grateful to have these zones reinforced and with a greater sensation of heat.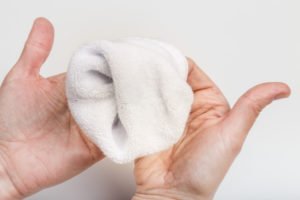 4. The brand of clothing in the sock. It is very common to find the logo of the brand on the outside of the sock, so on stage stands out. One option is to place this mark inside the sock to improve the aesthetics above the stage and deliver all the protagonism to the dancer.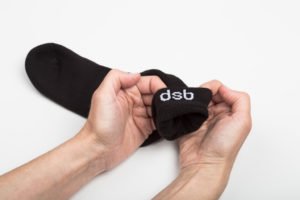 5. The personalization of the socks. The loss of one of the two socks during intensive use for daily training is common. One solution is to customize each pair of socks with your name or your initials, or a simple mark that you can make with a thread and a needle.